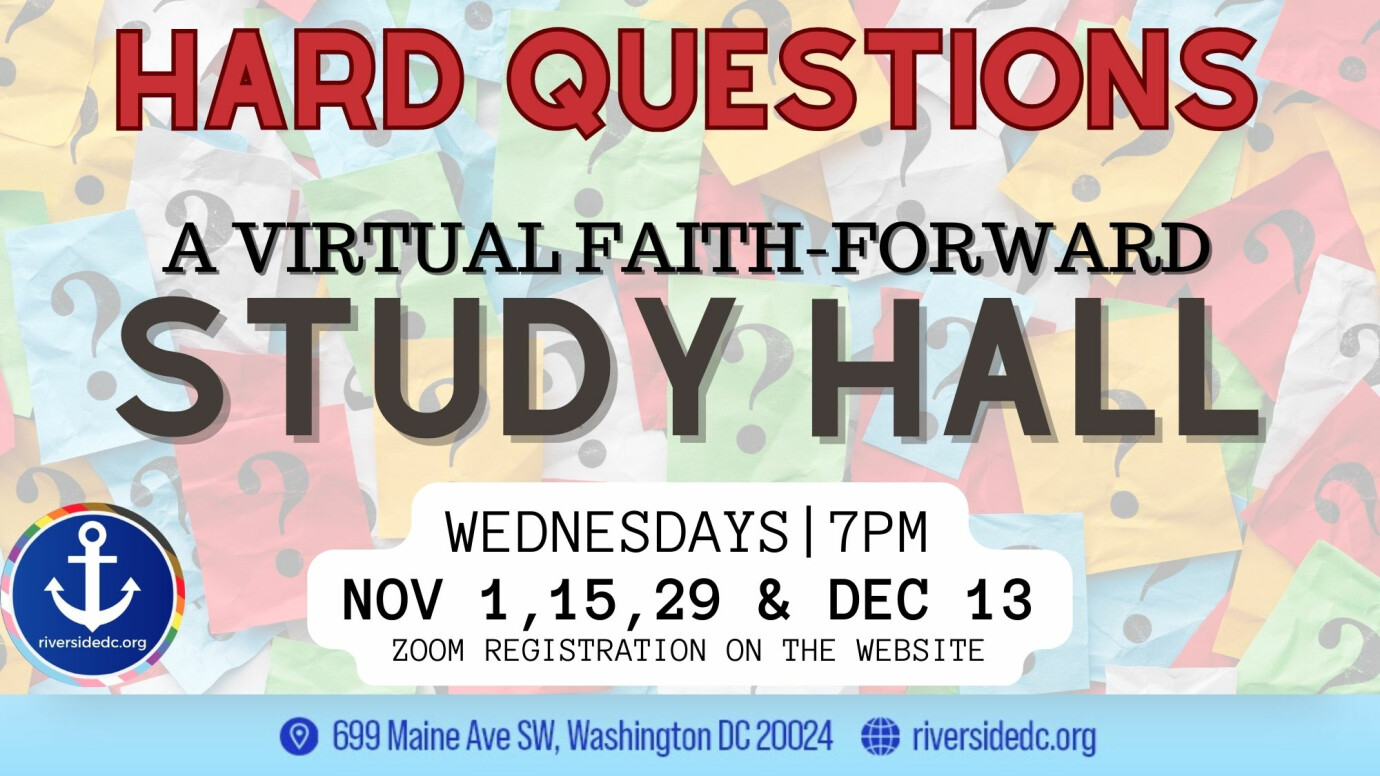 November 29, 2023 7:00 pm
November 29, 2023
Room: Zoom
Contact:
Mia McClain
| Email
| 2025544330
This 4-session study hall will be led by Rev. Mia M. McClain. This is a virtual only opportunity. Each session will put scripture in conversation with current events and modern lived experiences. Come prepared to ask hard questions and to engage in collective learning as we navigate complex topics together.
Session 1 | Nov 1: Faith, Land, War, and the Bible (*we'll be thinking on Palestine, Israel, and other points of connection)
Session 2 | Nov 15: Faith, Land, War, and the Bible Pt. 2
Session 3 | Nov 29: Pronouns and the Many Names of God
Session 4 | Dec 13: Biblical Barrenness Motifs and the Reproductive Body
Registration is required. You do not have to attend every session. Click the registration link below:
https://us06web.zoom.us/meeting/register/tZUoce2qpjMvHdM3lnZlw1C2sE2zsVzQVRQQ
After registering, you will receive a confirmation email containing information about joining the meeting.